Osiris (now Jager)



Osiris at his most painful.
Just look at him Now!

Osiris said goodbye to Martine, his foster mom of three months and flew off to his new home in Colorado where he will happily meet his new family. On the way to the airport with this big, beautiful boy, Robin was thinking back on the pathetic creature that she first saw
in the Isolation room at South Central.
It's amazing what can happen with a little love in your heart.

Osiris (now Jager) playing in the snow at his new home
with the Fead Family.
______________________________
Skylar Blue (aka Shiva)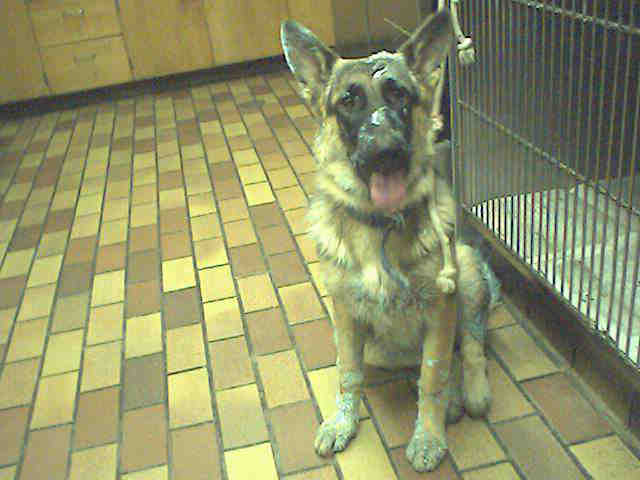 From her "blue" period to a wonderful
new life with Warren and Denise.



Cisko Kidd and Skylar in perfect harmony

Warren and Shiva aka Skylar Blue

National Show syndicated across USA & Canada from WOR 710 New York
Sat 4-6pm EST Listen on the web
Call 800-321-8828

Los Angeles area show on
KRLA 870 Sat 11a-1p PST
Listen on the web
Call 866-870-KRLA (5752)
______________________________
Kirsta and Abby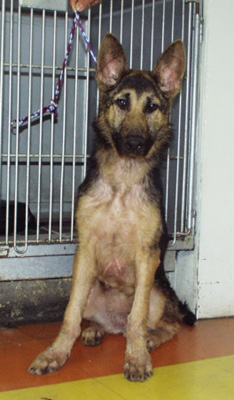 Happiness is being Loved!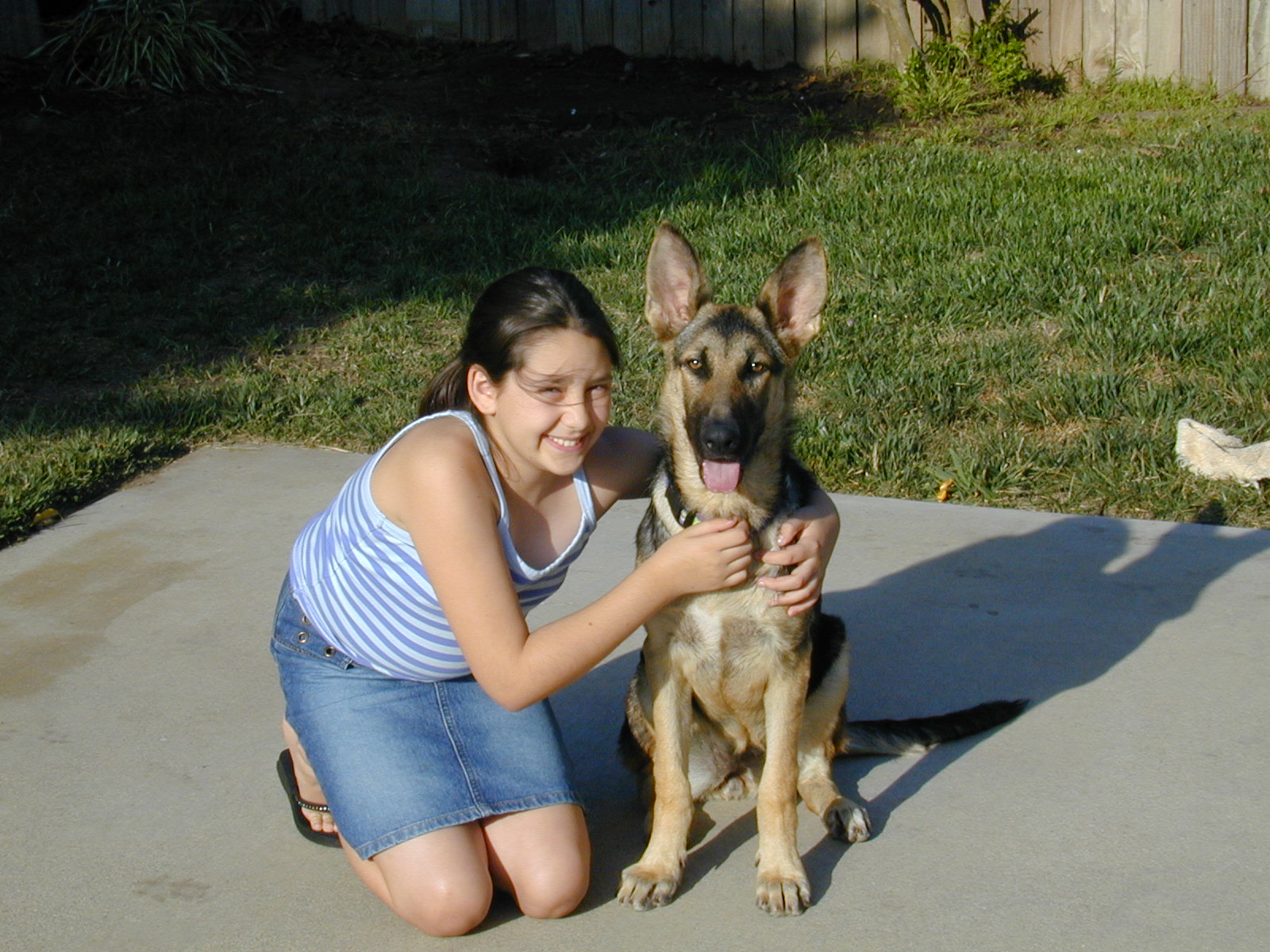 _________________________________
Jax (Rudy) & Jesse



"Do I look like a pillow or something?"

Nino, Jax and Gloria
__________________________________
Coffee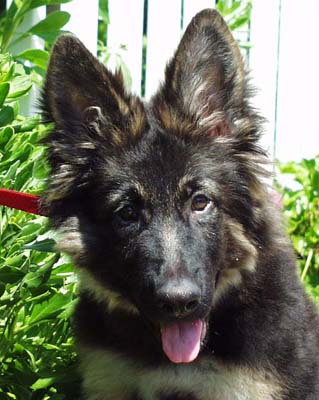 A darling 3 month old German Shepherd puppy was found abandoned in a field near a school yard. He ended up in a high-kill county animal shelter, where his days were numbered. Across the country in Florida, a beloved puppy named Lili had succumbed to a dreaded disease. In her honor, her sad family sponsored the rescue of this 3 month old puppy. The family gave one hundred dollars toward his care and chose his name -- Coffee. To the family, it was their puppy's legacy that another puppy should live. The story doesn't end there. After seeing pictures of this enchanting puppy, the sponsors knew this little fellow was meant to be theirs. Coffee now lives the life of a prince, thanks to the love and generosity
of these animal lovers.

"Am I not adorable?"
___________________
Mozart aka Joey

"I think I've grown some."
___________________