Westside German Shepherd Rescue of Los Angeles is a non profit 501(c)3, no kill rescue committed to saving
all types of German Shepherd Dogs from high kill shelters and adopting them to loving, qualified homes.
General von Genannt
General von Genannt is a stunning 3-4 year old German Shepherd -- or should we should refer to him as a handsome hunk? General is a sweet natured dog who will steal your heart quickly. It takes a couple days for him to warm up to you, but once he does you will see that he is the sweetest dog you will ever meet. He gets along very well with other dogs of all sizes as well as children. He goes to the dog park regularly and he plays well with other pups. He is crate trained. He is timid around men at first, but warms up quickly. General has a condition that results in him having mega-esophagus, so he needs to be on medication, he also eats in a special chair called a Bailey chair. We are looking for a foster home or a forever home for General. His current foster parents are going on a trip. It will break General's heart to come back to a boarding situation. We hate to see the happy fellow not so happy when he has to come back! Can anyone help General?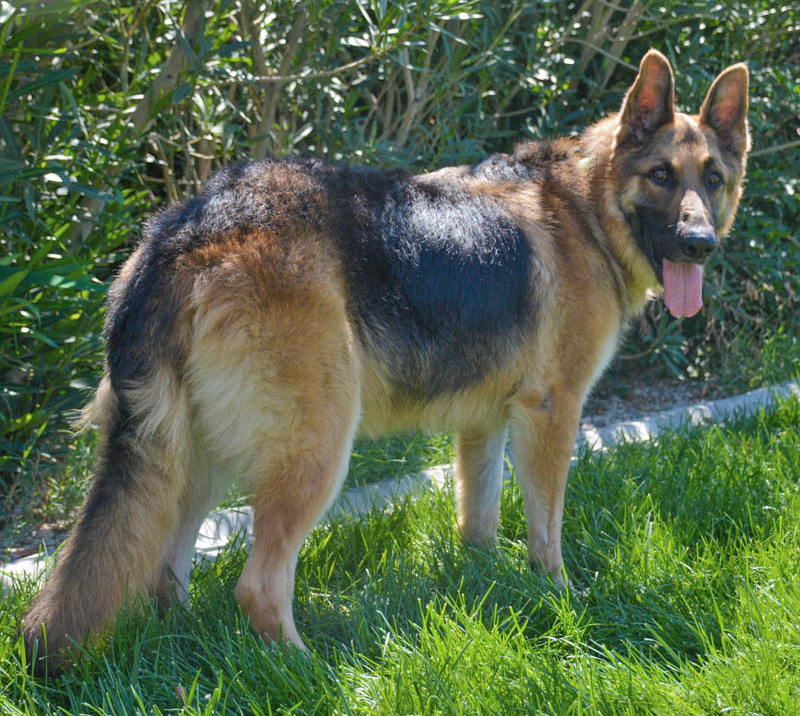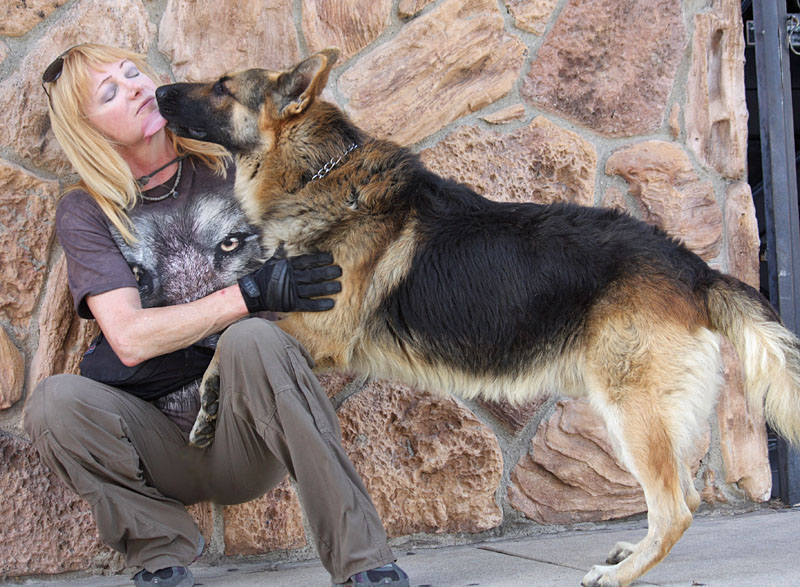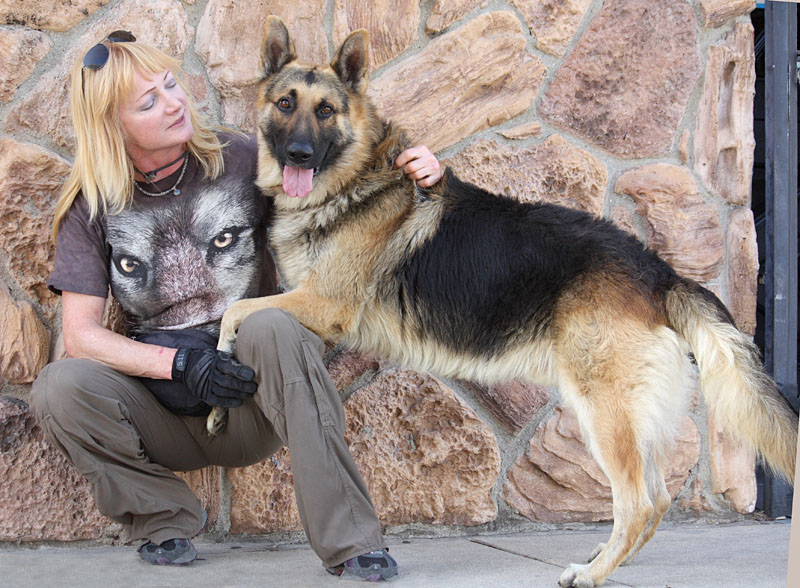 You may now use your credit card to make a DONATION,
pay an ADOPTION FEE or contribute to a
MEDICAL FUND using the convenient and secure PayPal Service
Copyright © 2003 Westside German Shepherd Rescue. All rights reserved. 161012, 170808